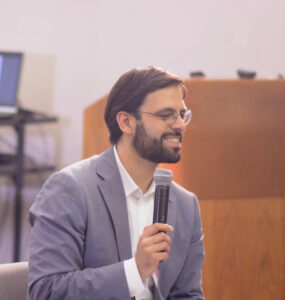 Ahmet Selim Tekelioglu, PhD.
Executive Director
Ahmet Tekelioglu is a Turkish-American academic and organizer. His research focuses on American Muslim history and identity. He received his PhD in political science from Boston University in 2016. Concurrently, Ahmet directs the digital Islamic Studies project themaydan.com at George Mason University where he is a research fellow at the Center for Global Islamic Studies. Read Full Bio…
---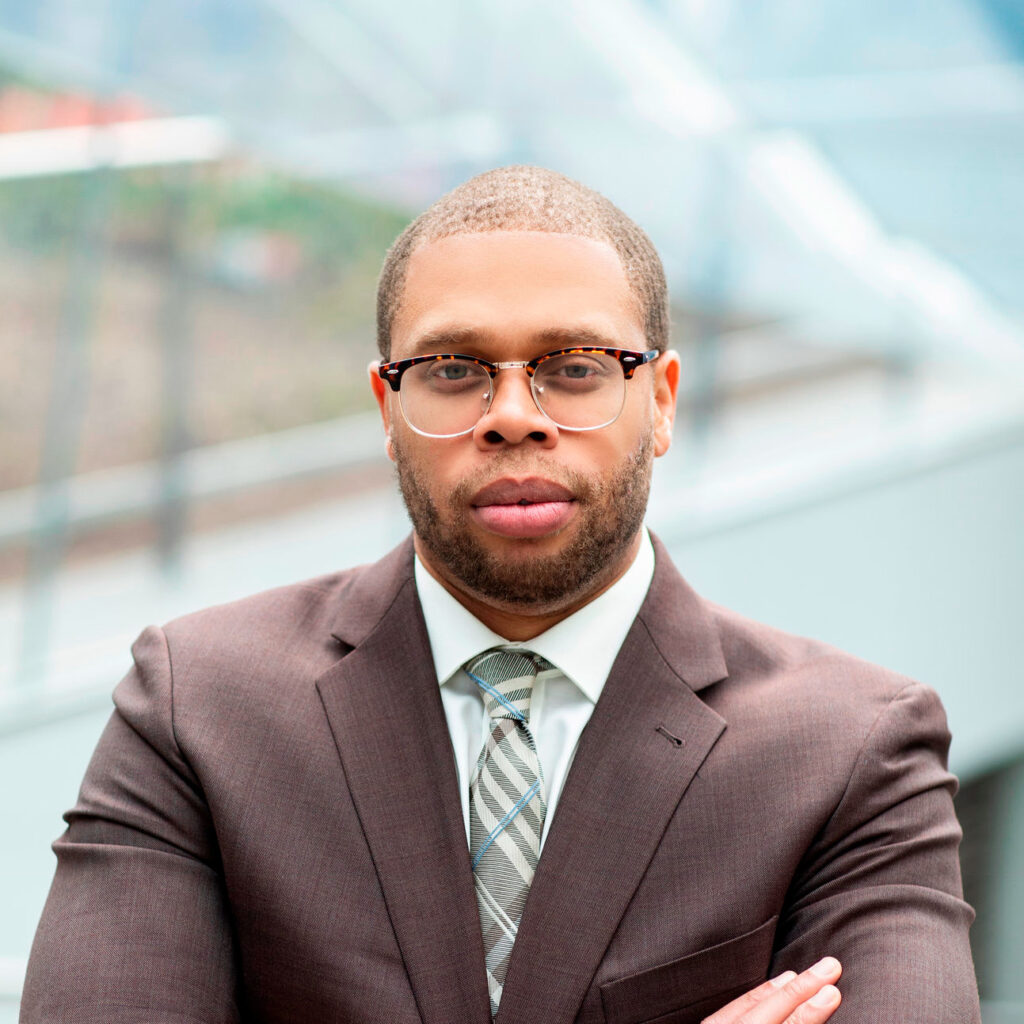 Timothy Welbeck, Esq.
Civil Rights Attorney
Prior to joining CAIR, Timothy's legal practice primarily focused on medical malpractice, personal injury, family law, entertainment law, and corporate liability. Timothy's scholarly work examines and interrogates contemporary issues of racial identity in America, in addition to the intersection of racial classification and the law within the American context.
He currently lectures in the Department of Africology and African American Studies at Temple University, and has previously taught at other schools in the Delaware Valley area including, Philadelphia University, Lincoln University, and Widener University. Read Full Bio…
---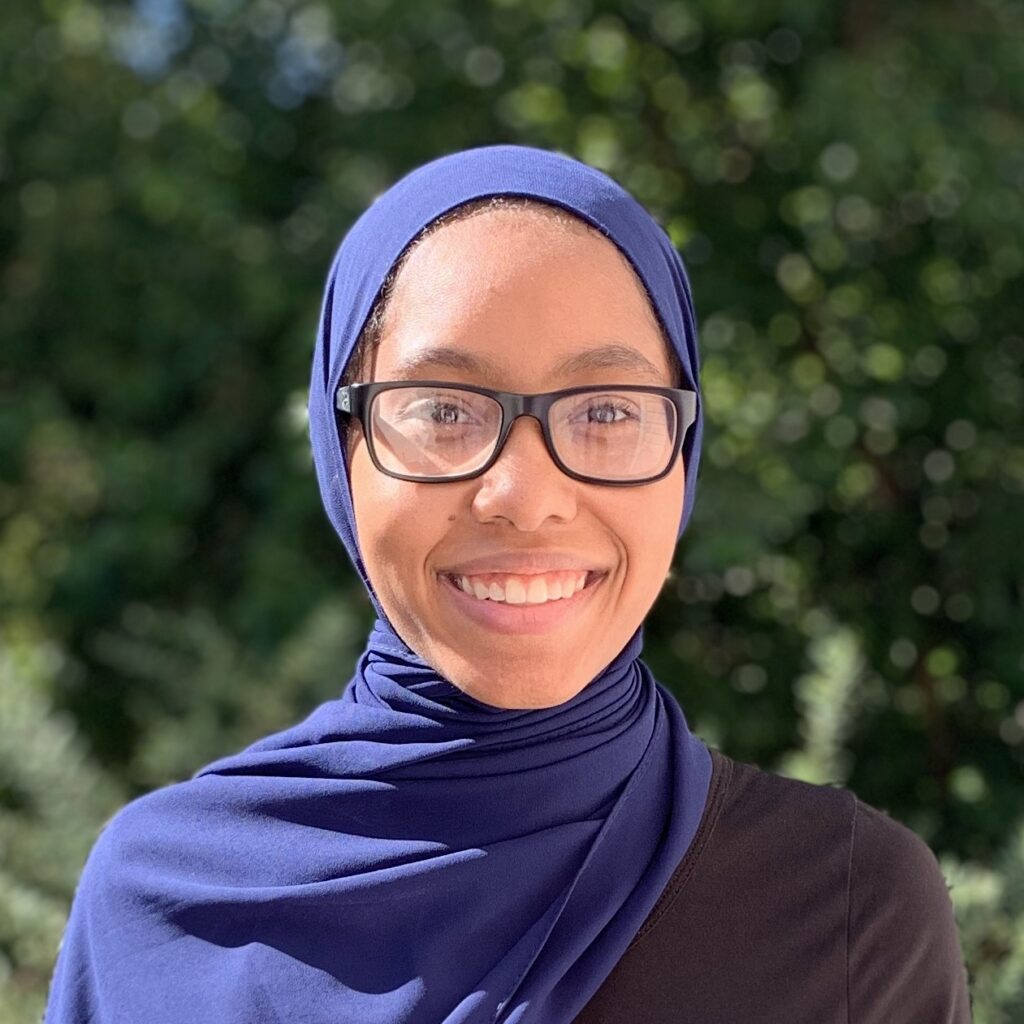 Asiyah Jones, MPH
Youth Leadership and Advocacy Projects Coordinator
Asiyah Jones was born and raised in Philadelphia. She is a recent graduate from La Salle University, where she received her Bachelor of Science in Public Health degree. After being accepted into an accelerated 4+1 BSPH to MPH program during her junior year, she is currently continuing her education at La Salle to pursue her Master's in Public Health. While her program focuses on urban health disparities, she has a specific interest in violence prevention, youth development and mental health. Read Full Bio…
---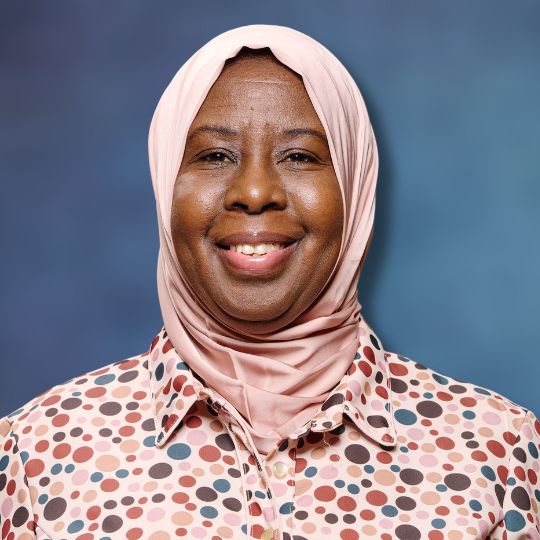 Iman Ahmad
Paralegal
Iman is joining CAIR-Philadelphia as a paralegal. Iman has a wealth of administrative, organizational, and project management skills. She has non-profit board experience (including chairmanship) and serves as a volunteer in several area masajid. Iman has also served as a volunteer for both local and national non-profit organizations. Read Full Bio…
---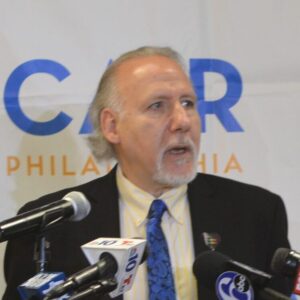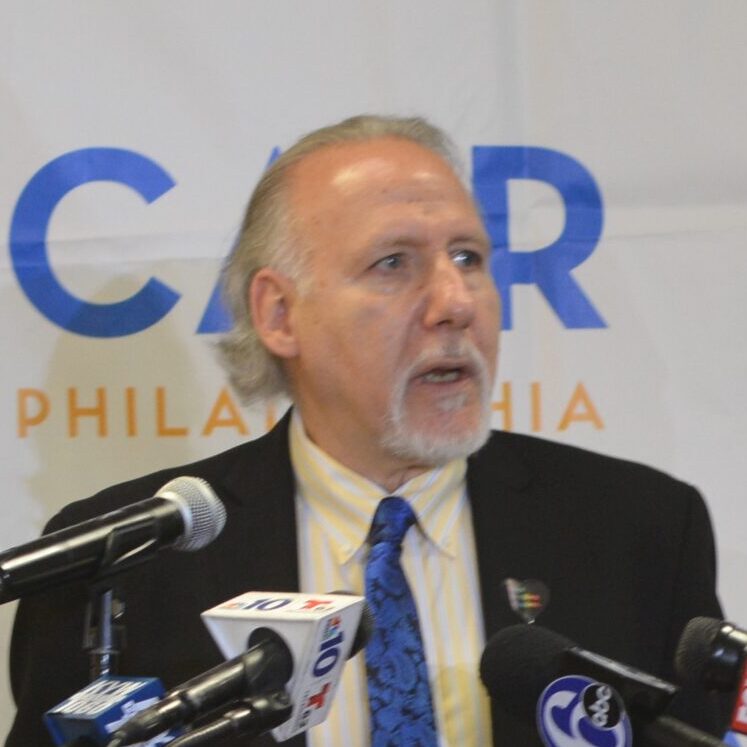 Jacob Bender
Creative Director
Jacob Bender brings to CAIR-PA decades of activism promoting mutual respect and understanding between Muslims, Christians, and Jews around the world, and on behalf of peace and justice movements in the U.S. He additionally has a long resume of professional accomplishments in the field of communications for both nonprofit and corporate clients. Read Full Bio…
---
Leena Jaffer
Operations and Marketing Manager
Leena has worked with CAIR-Philadelphia since its founding in 2004, first as volunteer and later as our indispensable Operations Manager. Her continuity and dedication has made her our archivist and the collective memory of our chapter, while her technical brilliance and calmness under pressure has kept the office running smoothly, even at the most challenging of times.
---