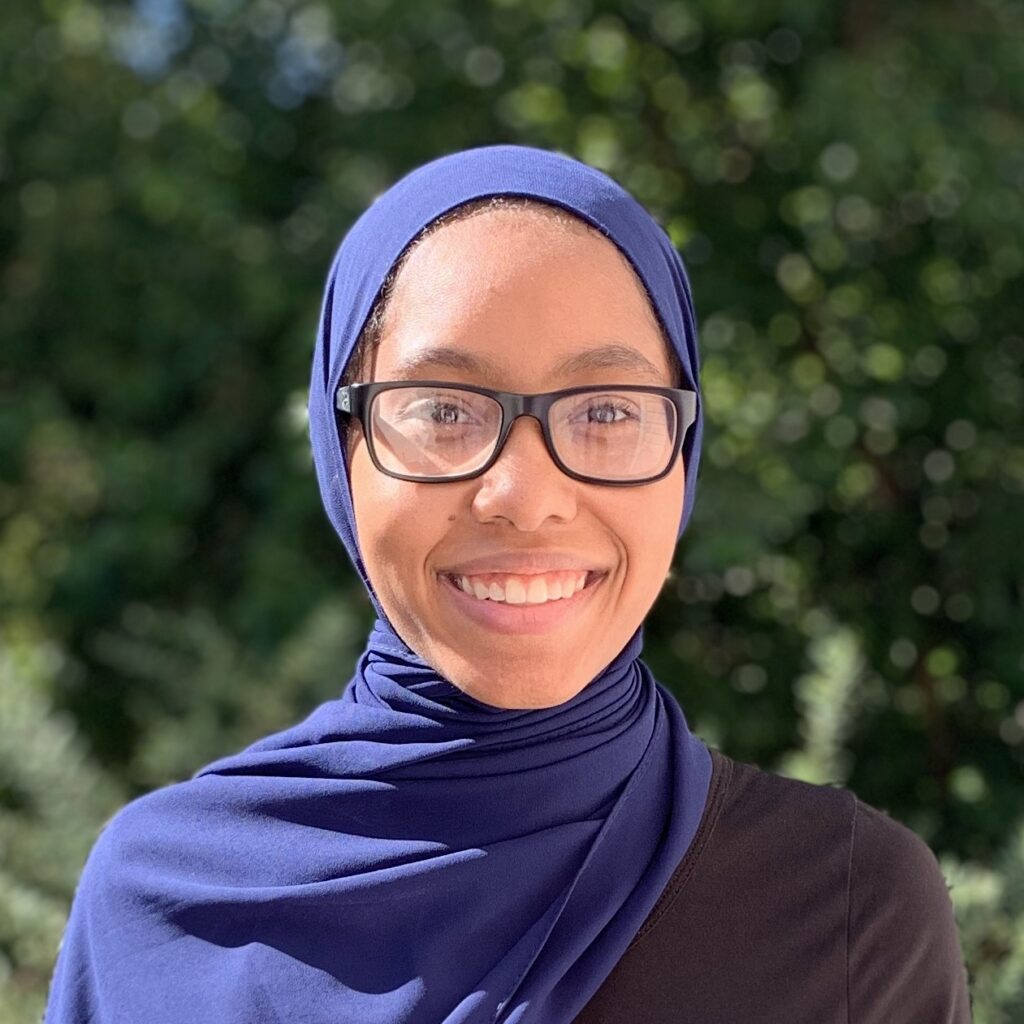 Youth Leadership and Advocacy Projects Coordinator, CAIR-Philadelphia
Asiyah Jones was born and raised in Philadelphia. She is a recent graduate from La Salle University, where she received her Bachelor of Science in Public Health degree. After being accepted into an accelerated 4+1 BSPH to MPH program during her junior year, she is currently continuing her education at La Salle to pursue her Master's in Public Health. While her program focuses on urban health disparities, she has a specific interest in violence prevention, youth development and mental health, and an end goal in pursuing a career that involves policy/advocacy work. In an effort to pursue this interest, she is currently pursuing her practicum experience at city hall under Councilmember At-Large Isaiah Thomas as he addresses many of the rising concerns in the city of Philadelphia.
Outside of her academic journey, she is also the Regional Director of the Muslim Interscholastic Tournament in Philadelphia (MIST Philly), an organization she started off as a competitor with back in 2016. After competing for two years, she was accepted into the MIST Philly organizing team as an Outreach Coordinator in 2018, then Outreach Vice-Chair in 2019, Associate Director in 2020, then Regional Director for both the 2021 and 2022 regional tournaments. During the Summer of 2021, she also served as the Associate Director for the National tournament that hosted the top competitors from all around the U.S. and Canada.
Now, while at CAIR, she will be working with Muslim youth on a series of advocacy projects, ultimately combining both her educational and volunteer passions into one greater cause.