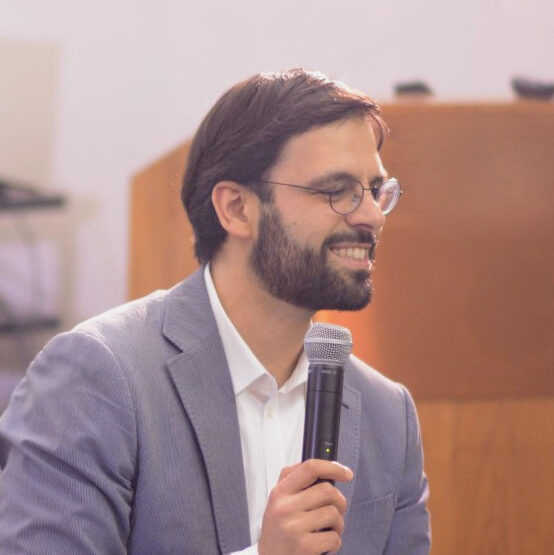 Executive Director, CAIR-Philadelphia
Ahmet Selim Tekelioglu is the Executive Director at CAIR-Philadelphia. He previously served as Education and Outreach Director.
Ahmet is a Turkish-American academic and organizer. His research focuses on American Muslim history and identity. He received his PhD in political science from Boston University in 2016. Concurrently, Ahmet directs the digital Islamic Studies project themaydan.com at George Mason University where he is a research fellow at the Center for Global Islamic Studies.
Ahmet directs CAIR-Philadelphia's Civic Engagement and school district projects. He also serves on the Inclusion and Equity Committee at the Pennsylvania Department of Education. As part of his portfolio at CAIR-Philadelphia Ahmet teaches courses at Temple University's OLLI program on Islam 101 and Islam in America and presents inclusion and equity workshops for school districts and corporate settings.
He can be reached at atekelioglu@cair.com and 617-401-5397.