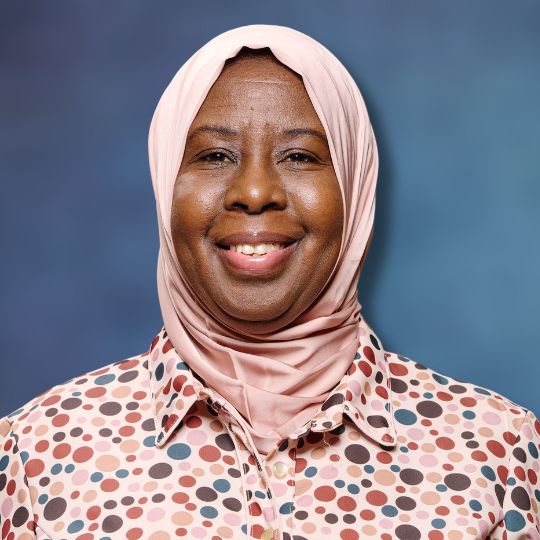 Paralegal, CAIR-Philadelphia
Iman has a wealth of administrative, organizational, and project management skills. She has non-profit board experience (including chairmanship) and serves as a volunteer in several area masajid. Iman has also served as a volunteer for both local and national non-profit organizations.
Since its inception in 2022, Iman has been the program coordinator for our Immigration Consultation Clinic – an interfaith collaborative project of CAIR-Philadelphia that is supported by ICNA and Justice for Our Neighbors of Delaware Valley. She is also involved in our local civic engagement activities.
In her leisure time, Iman enjoys traveling, reading and knitting.