Salam Alaykum dear brothers and sisters,
As we enter this blessed 27th night of Ramadan, I want to share with you a powerful hadith of our beloved Prophet Muhammad (peace be upon him):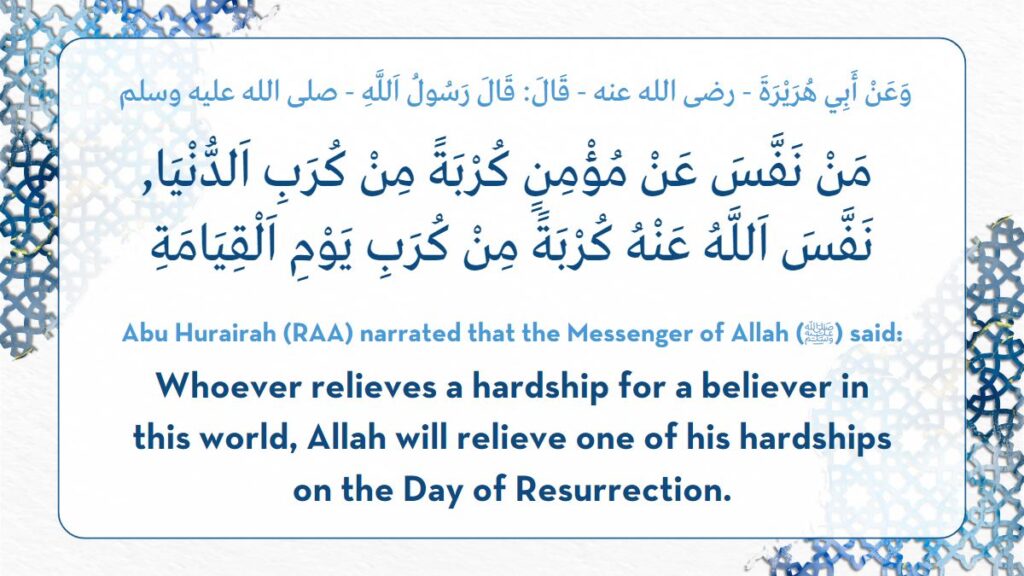 Abu Hurairah (RAA) narrated that the Messenger of Allah (ﷺ) said: Whoever relieves a hardship for a believer in this world, Allah will relieve one of his hardships on the Day of Resurrection.
Your contribution to CAIR-Philadelphia will help do just that! Our legal team helps distressed community members seek justice when they need it most, without having to worry about the cost.
In the last two weeks alone, our legal and advocacy efforts are involved in seeking legal recourse for various community members. Issues include unjust termination at work, outrageous discrimination based on the wearing of hijab, and legal assistance for a family on their immigration journey. These are just some examples of cases we deal with on a regular basis.
That's why I want to ask you, my brothers and sisters, on this blessed night, to consider dedicating a portion of your zakat or sadaqa to help us in our mission to make justice accessible to all.
As we approach the end of Ramadan, let us remember the words of our beloved Prophet (peace be upon him) and strive to be the relief for our fellow Muslims in this world in hope that Allah will provide us relief.
You can donate by:
Visiting our website, which ensures we receive the funds immediately;
Mailing a check to: CAIR at 1501 Cherry Street Philadelphia, PA 19102, payable to CAIR-Philadelphia.
We need your help! Your support makes a world of difference in our work and in the lives of the people we serve. May Allah bless you and your loved ones abundantly this Ramadan.