Stand with CAIR-Philadelphia in defending the constitutional rights of American Muslims in the greater Delaware Valley.
Donate one time or monthly to support CAIR-Philadelphia.
Your faith in our cause allows us to continue to support those who face religious discrimination or harassment and to enhance our educational efforts.
Your donation makes an impact by sustaining CAIR-Philadelphia's efforts in combating Islamophobia and defending and protecting the civil rights of American Muslims.
Please know that we value every single donation, regardless of the amount; your support makes a difference to our work.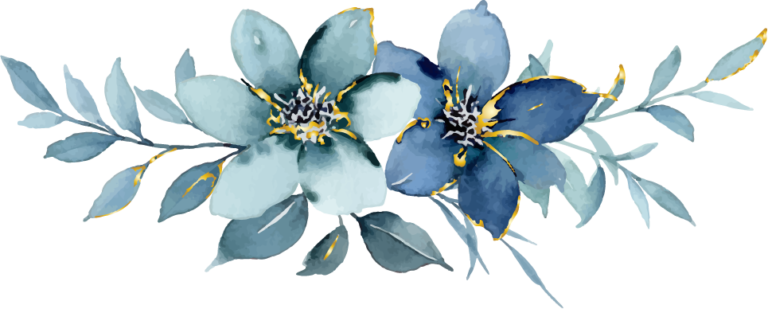 Not even water? It's normal to face questions from your schoolmates or colleagues during Ramadan. Visit pa.cair.com/ramadan-info and review the graphics below that were developed by CAIR-Philadelphia to share with your schools/employers.