As-salamu alaykum and Ramadan Mubarak!
Social justice is at the heart of Islamic tradition and therefore at the heart of CAIR-Philadelphia as well.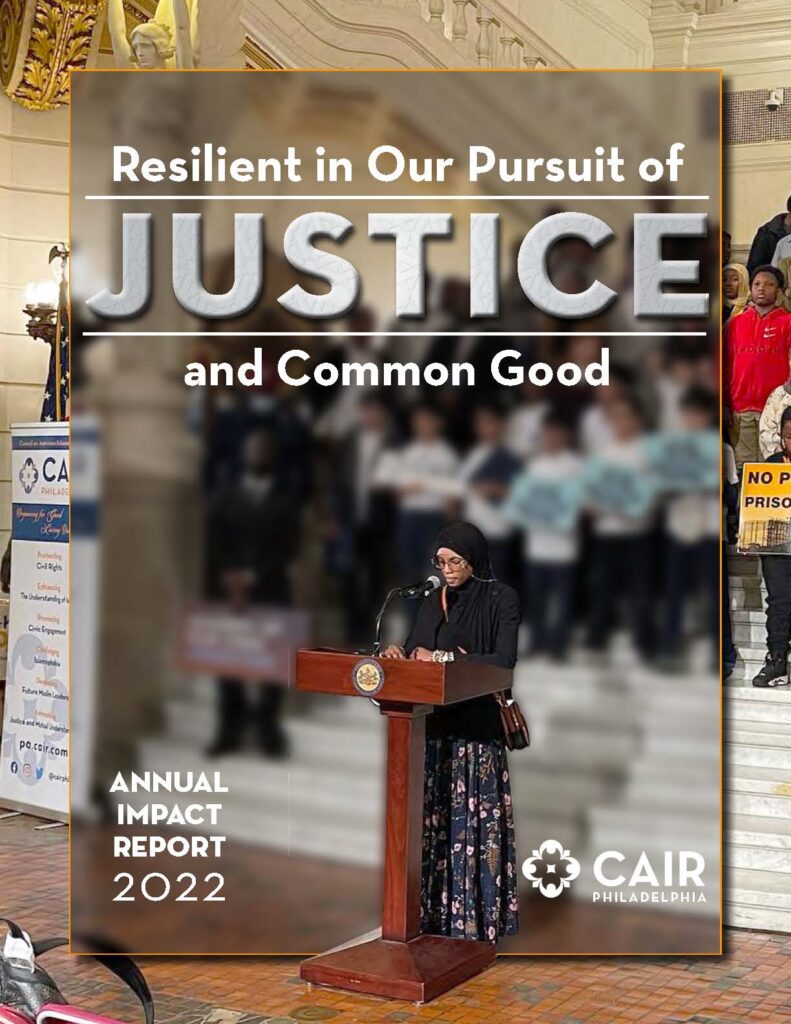 I invite you to read CAIR-Philadelphia's Annual Impact Report (PDF) and explore how you can connect with our work to defend, protect and empower our Pennsylvania and Delaware Muslim communities. Throughout this month, we will share with you highlights from our report and our ongoing work. 
Let 2022 be the year you stand for those who have been oppressed, silenced, harassed or robbed of their civil rights. With your ongoing support, justice in our region is within reach. 
Will you support our work with a donation on this first Friday of Ramadan 1444? Visit our website to record your gift.
Our civil rights work continues unabated to stand against injustice and to provide legal resources to our community. Last year, our office received 145 legal intakes and we are working to resolve many of them.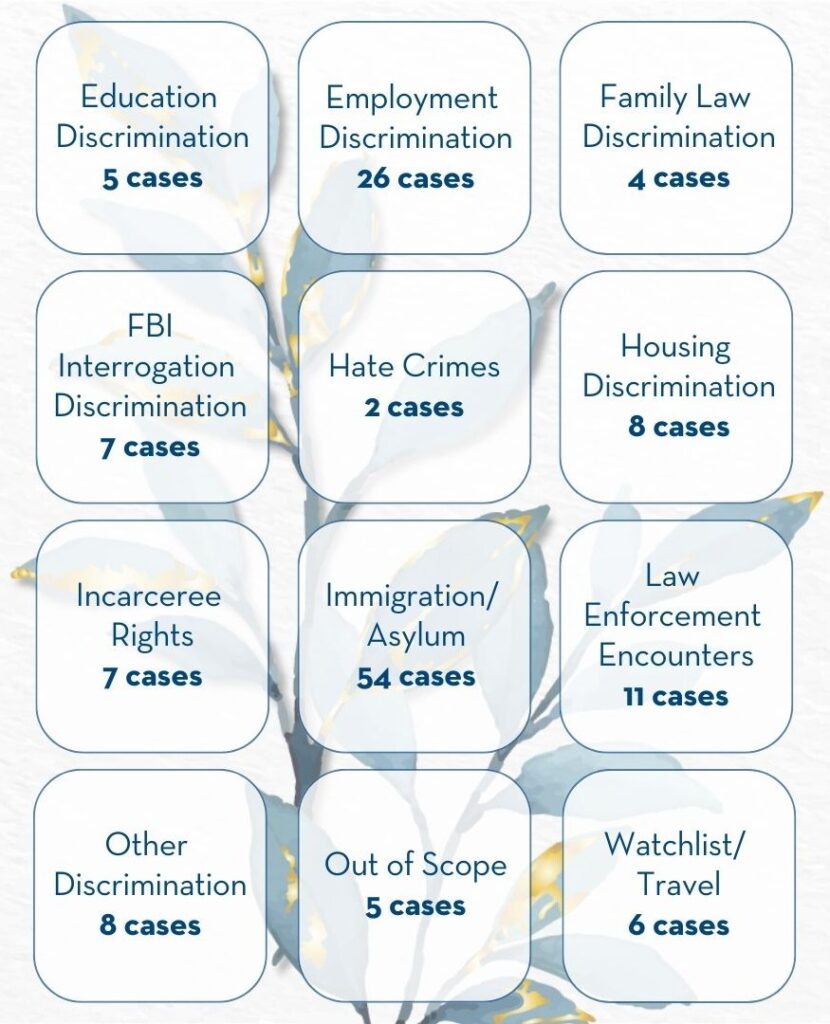 And this past Monday, we were able to ensure charges were dropped against one of our students who was unjustly brought into the juvenile system, Alhamdulillah! (see annual report, page 11)
Consider setting up recurring automated donations during this month to extend a hand to advance Justice for our communities. CAIR-Philadelphia is 100% donor-supported.
May you receive heavenly peace and guidance during this blessed month.