Over 500 people showed up last Sunday night, May 19, for CAIR-Philadelphia's 4th Annual Interfaith Iftar Dinner at Masjidullah. Co-sponsored by Masjidullah and Philadelphia Masjid, the participants included Muslims, Christians, and Jews from all over the Philadelphia region, and included imams, ministers, rabbis, and local and national elected officials.
With a theme of "A Caravan to Compassion: In Defense of Immigrant Rights," the gala event was both a celebration of American religious and racial diversity, as well as an urgent call to resist the surge of bigotry, xenophobia, and extremist violence arising across the nation. In that light, the evening's program began with a moment of silence for those killed in houses of worship in the last two years, from Charlottesville to Charleston, from Pittsburgh to San Diego, from New Zealand to Sri Lanka.
Speakers at the Interfaith Iftar included Congressman Dwight Evans, State Representative Movita-Johnson Harrell, Philadelphia Councilwoman Cherelle Parker; Mohan Seshadri, Executive Director of Governor Wolf's Advisory Commission on Asian Pacific American Affairs; Imam Abdul-Halim Hassan, Masjidullah; Dr. Imtiaz Chaudhry, Islamic Cultural Center of Willow Grove & Muslim Youth Center of Philadelphia; Rabbi Nancy Fuchs Kreimer, Reconstructionist Rabbinical College; and Pastor Alyn E. Waller, Enon Tabernacle Baptist Church.
One of the highlights of the event was a spirited rendition of Woody Guthrie's "This Land is Your Land," performed by an interfaith band formed especially for this event.
Watch video of 6ABC coverage of the event.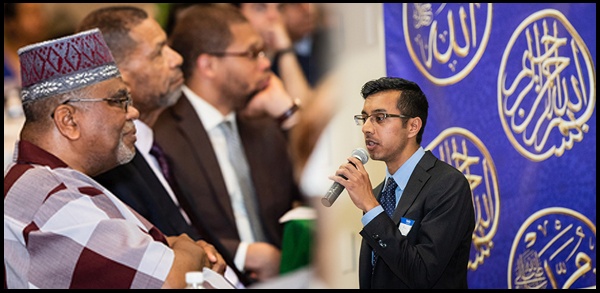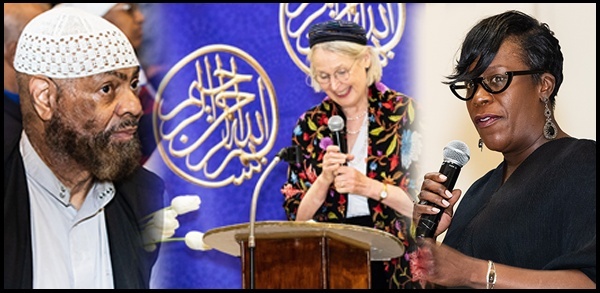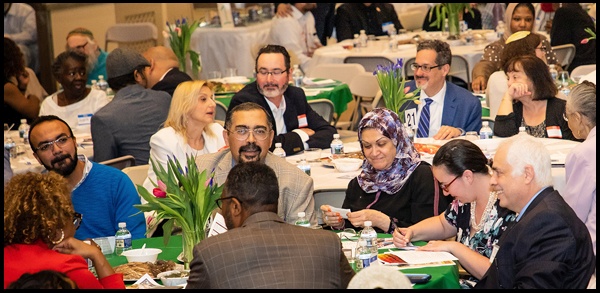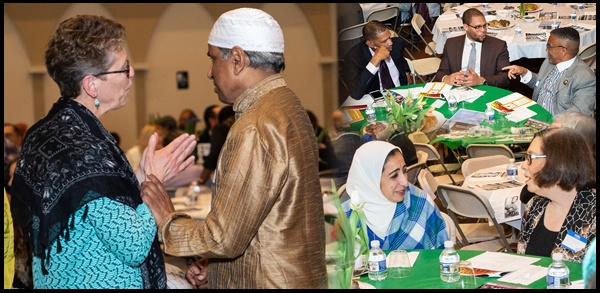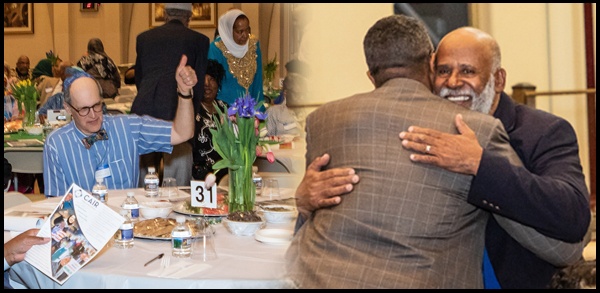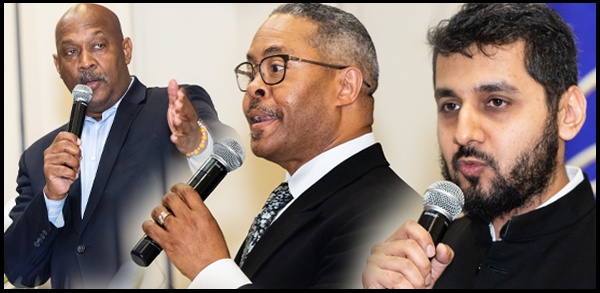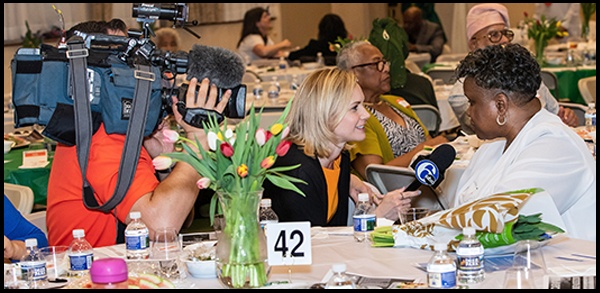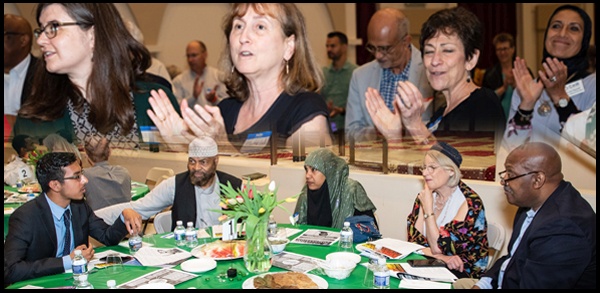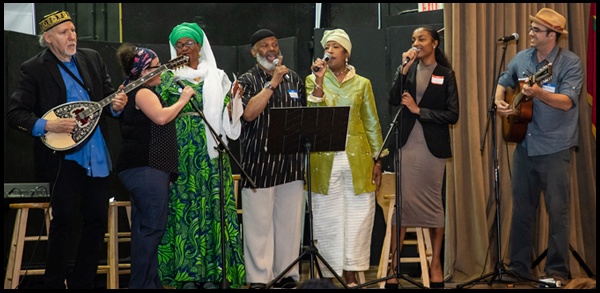 Photography by A Plus Photo Video; Montages by Jacob Bender.