The first quarter of this year has witnessed our office's continued efforts to counter Islamophobia, racism, xenophobia, and bigotry. These past few months we have handled cases involving workplace discrimination, discrimination in travel, hate crimes, etc. We have fielded complaints from 54 people and have provided legal services to 15 people seeking solutions for employment discrimination, denial of reasonable religious accommodations at school or public places, denial access to international travel, etc., and are actively investigating potential legal remedies for an additional 12 people. Below are several examples of CAIR-Philadelphia's free legal services our offices provided over the past few months.
Employment Discrimination Cases
I have written here before, "employment discrimination is one of the persistent ways bigotry and xenophobia impacts everyday people," and to put it more succinctly, about 40% of the people who contact our office for legal help have complaints about workplace discrimination. This has proven true this year as well.
At this current time, CAIR-Philadelphia is representing three clients with complaints of various types of employment discrimination. One client was terminated when her employer learned of a dangerously misleading profile created by an Islamophobic organization. CAIR is actively working to ensure the client receives a resolution that corrects this discriminatory, career-altering termination. This advocacy has involved a public relations campaign, attempts to negotiate with the former employer, and filing complaints with the Equal Employment Opportunity Commission. If you have not had a chance to sign our petition, please do so here: pa.cair.com/abulhawa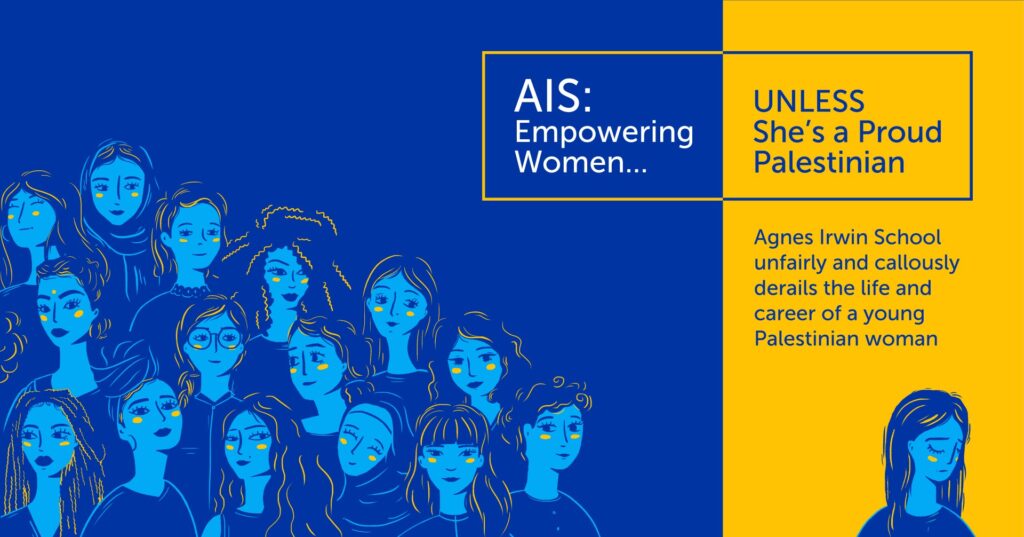 Our office is also representing several Afghan-American individuals who allege wrongful termination for speaking Pashto in their work environment. We argue this incident clearly violated established rights for these translators. This humiliating termination had lasting impacts on each of them, and we are actively working to achieve a legal remedy.
Additionally, CAIR-Philadelphia is representing a gentleman whose former employer made disparaging remarks about his efforts to participate in Jumu'ah and otherwise created a hostile work environment for him and his former colleagues. Particularly, when his former supervisor questioned his desire to make salat or attend Jumu'ah, he advised that employees were entitled to reasonable breaks during the workday, such as smoke breaks, and that he would use his breaks to pray. She told him that he better be praying to the "smoke God," and has made other snide remarks about him and his former colleagues. This type of representation remains vital to our legal practice because employment discrimination is one of the persistent ways bigotry and xenophobia impacts everyday people.
If you believe you have faced employment discrimination, we have recommendations for steps you may take. Additionally, you are welcome to contact our office for a free consultation.
Traveling while Muslim
Earlier this spring, a gentleman contacted our office after government officials in the airport advised that his name triggered a need for secondary screenings and that they could potentially revoke his boarding pass. This man had never had any difficulties flying previously, has no criminal record, and no other aspects that should have prompted this response. Our office investigated this matter and ensured this client could travel freely without further incident.
Our office is also currently investigating an unprompted, unexplained revocation of a global entry for one of our supporters so that he may travel freely as he has in the past.
Please see our Your Rights as an Airline Passenger guide.
Know Your Rights Seminars | Public Speaking
CAIR-Philadelphia is partnering with local masjids to conduct Know Your Rights seminars. Our next Know Your Rights seminar will take place at the Zubaida Foundation on Friday, June 10, 2022, from 8:30pm-9:30pm. Zubaida Foundation is located at 855 Big Oak Road Yardley, PA 19067. You can request a Know Your Rights Seminar at your institution by completing this form on our website.
I am also scheduled to offer three public lectures about the history of Juneteenth and the contemporary struggle for civil rights across the region, including at Jazz Pharmaceuticals, Campbell Soup, and Epiphany Church of Wilmington.
Media Appearances
I was recently quoted in a Washington Post article regarding the usage of rap lyrics in criminal proceedings.
More Than 6,700 Cases Nationwide
Read the latest civil rights report from our national network: "Still Suspect: The Impact of Structural Islamophobia" which report details more than 6,700 civil rights complaints that the CAIR office in Washington, D.C. received in the past year.