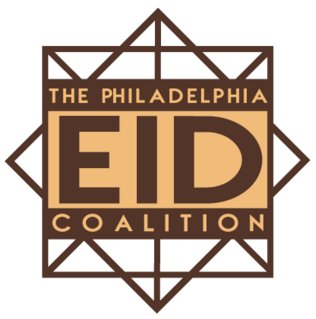 The Philly Eid Coalition is actively working to establish the two Islamic Eid Holidays on the City of Philadelphia holiday observance calendar and the Philadelphia School District's academic calendar.
They need your support to show city and school district officials that there is a demand for inclusion of Muslim holidays as official city holidays.
Action Requested: THIS FRIDAY, November 27, please share the Official Philly EID Holiday Recognition Day with your family, friends, neighbors, co-workers and your social media pages!