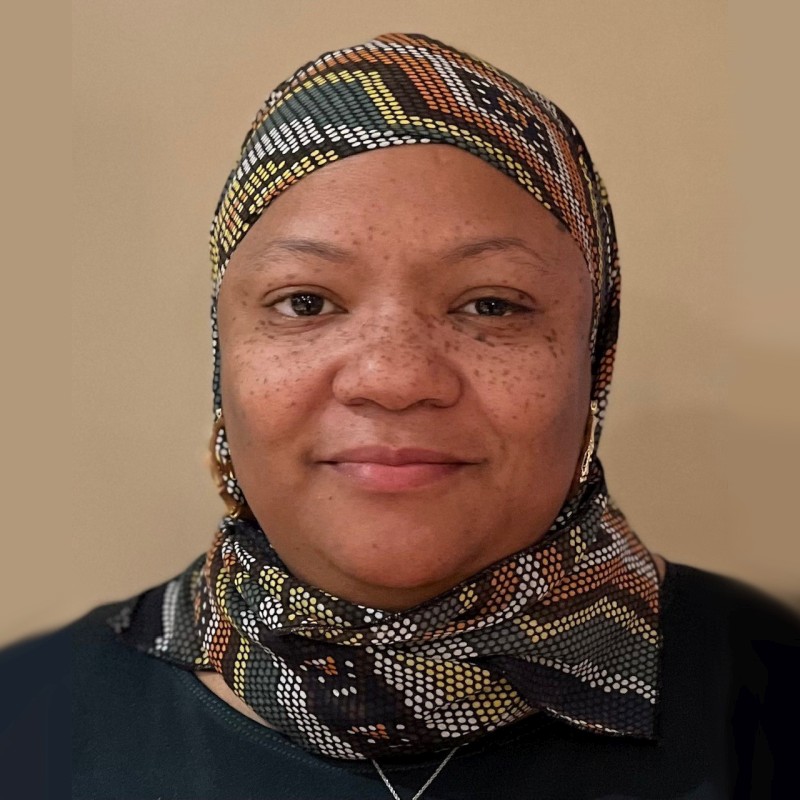 Member, CAIR-Philadelphia Advisory Board
Raheemah is a seasoned and successful Human Services leader with 25 years of experience in management and leadership roles. She is known for her passion to successfully advocate for and serve the most vulnerable people with medically and behaviorally complex needs, challenges and disabilities. She is an expert in Human Services Administration, Disabilities and Behavioral Health, and Child Welfare. She has provided oversight and technical assistance to a 3 billion human services organization portfolio and worked directly with their leadership to improve their performance and quality of care. She oversaw the largest PA child welfare and juvenile justice accounts and budgets. She is experienced in quality assurance and training and implemented many innovative programs and services in the human services arena.
She is known for building outcomes-driven strategic partnerships and is seasoned in healthcare policy, child welfare policy, regulatory development, and state and federal systems change. She is a graduate of the Code Differently program, a software engineering boot camp in a remote environment with instructor-led instruction, labs, and projects with a focus on the programming languages of HTML, CSS, and JavaScript
Raheemah is the Secretary of Masjidullah's Board of Trustees, Assistant Director of the Masjidullah Madressa program, served as All School Director for 4 years at Abington Friends School and served on other Boards such as Philly Triple Threat and The New Medina Institute. She has also been a part of other organizations and committees such as MECCA's Scholarship Committee. Raheemah is married with two sons.