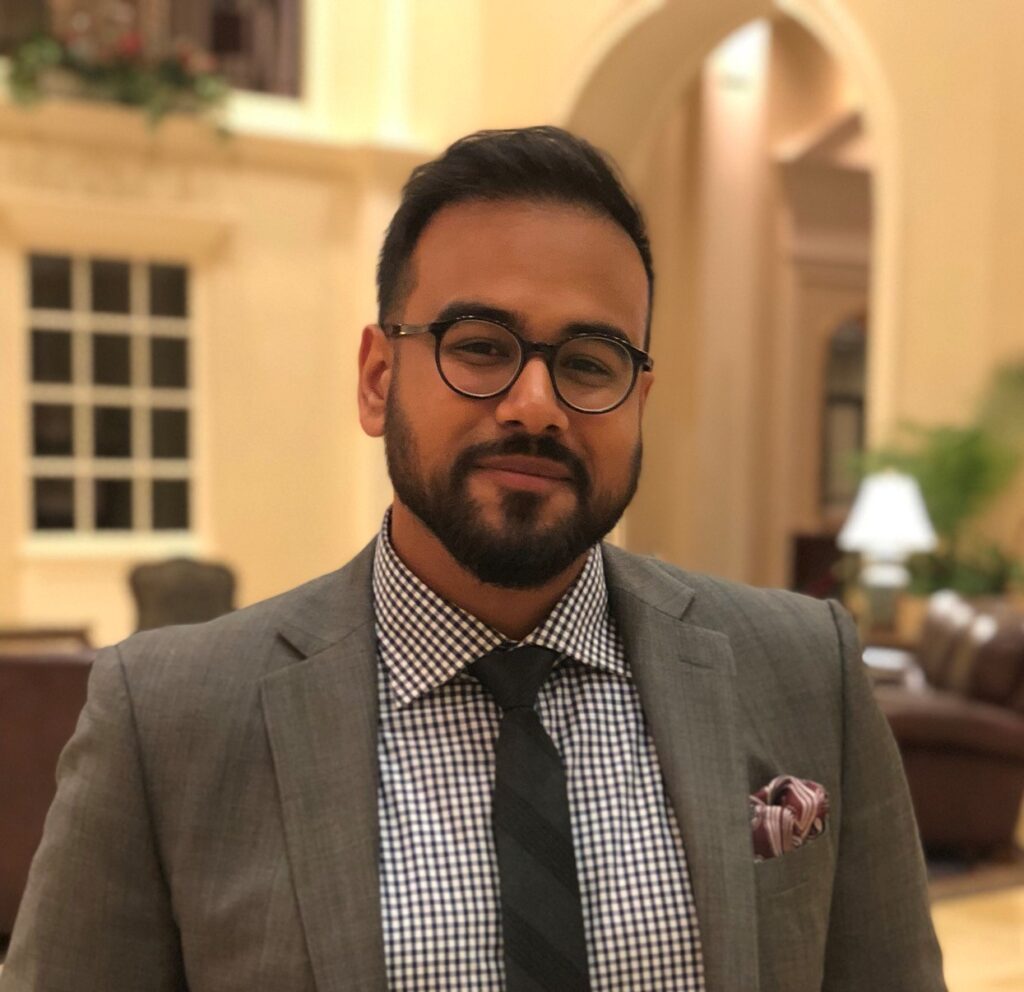 Member, CAIR-Philadelphia Advisory Board
Arqum is the Resident Scholar and Imam at the Islamic Society of Central Delaware and an Assistant State's Attorney in Baltimore. He serves as the current director for Riwaq Institute. Arqum is a graduate of al-Azhar University with a degree in Islamic law and of Delaware Law School with a law degree.
He has completed a Master's in Interreligious Studies with a specialization in Islamic Studies at Hartford International University (previously Hartford Seminary) and he is currently pursuing his Ph.D. in Islamic Studies there as well.