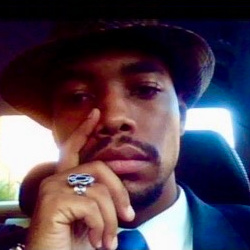 Secretary, CAIR-PA Board of Directors
Ali Abdullah is a Pittsburgh native whose family has been part of the Pittsburgh Muslim history. He holds a master's degree in education from Penn State University and an undergraduate degree from the University of Pittsburgh.
He has been employed by the Housing Authority of the City of Pittsburgh since 2013. Ali has been an avid volunteer in the community and is founder and director of IHSONA, an organization that documents the history of Islam. He is married and has 6 children.