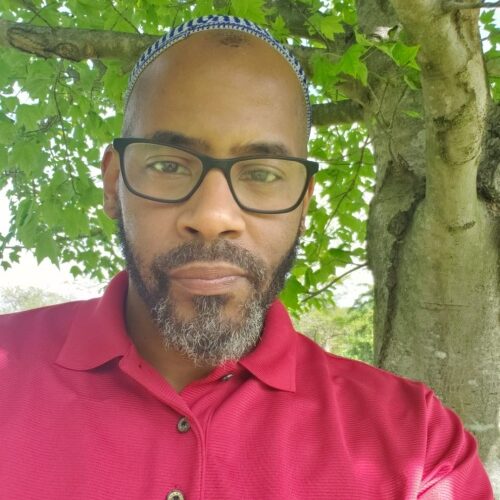 Member, CAIR-Philadelphia Advisory Board
Khaled has extensive experience in addiction and trauma related counseling. He works in Philadelphia as an educator with at-risk K-12 students. Prior to his role in education, Khaled served nearly two decades in multiple levels of law enforcement. He has seen and worked the entire school to prison pipeline. Khaled currently serves in the Army Reserve where he oversees behavioral health assets. Khaled is currently in the process of transitioning to a Islamic Chaplain role within the Army.
Khaled's education is extensive. He holds two associate degrees (accounting and intelligence operations), a bachelor's degree (accounting), and two master's degrees (management and education). Khaled is in the process of completing his certification for School Principal in Pennsylvania.
Khaled is a proud husband and father. He enjoys most outdoor activities and competing in triathlon events.