WHY SUPPORT CAIR PITTSBURGH?
Since our establishment in 2008, CAIR Pittsburgh has worked actively to empower the American Muslim community at the local level and encourage our participation in political and social activism. CAIR Pittsburgh also seeks to promote a positive image of Islam and Muslims in America through media relations, advocacy, and education.
CAIR-Pgh is Zakat Eligible
HOW CAN I SUPPORT CAIR PITTSBURGH?
Your financial support is invaluable in helping CAIR Pittsburgh continue its operations in service of the Muslim community. Donate to us online by filling out the information below and clicking the donate button:
Our tax ID is: 54-2174614
You can also send us a one-time donation via check/money order, or send in your contribution monthly to:
CAIR PA PITTSBURGH CHAPTER
801 N. Negley Ave., Pittsburgh, PA 15206
BENEFITS OF SUPPORTING CAIR PITTSBURGH
Contributions to CAIR Pittsburgh are tax-deductible and Zakat-eligible. Our Tax ID number is 54-2174614. In addition, numerous Muslim scholars have confirmed that Zakat is payable to organizations that exist to serve the Muslim community by protecting their rights. This is because the work done by CAIR (and other such organizations) can be classified as fi-sabilillah, which is one of the eight categories of Zakat recipients detailed in the Qur'an (Chapter 9, Verse 60).
For more information go to:  http://www.cair.com/Zakat.aspx
We ask Allah (SWT) to accept your charity and multiply your rewards.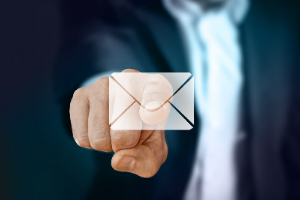 REPORT AN INCIDENT
Have you experienced an incident?