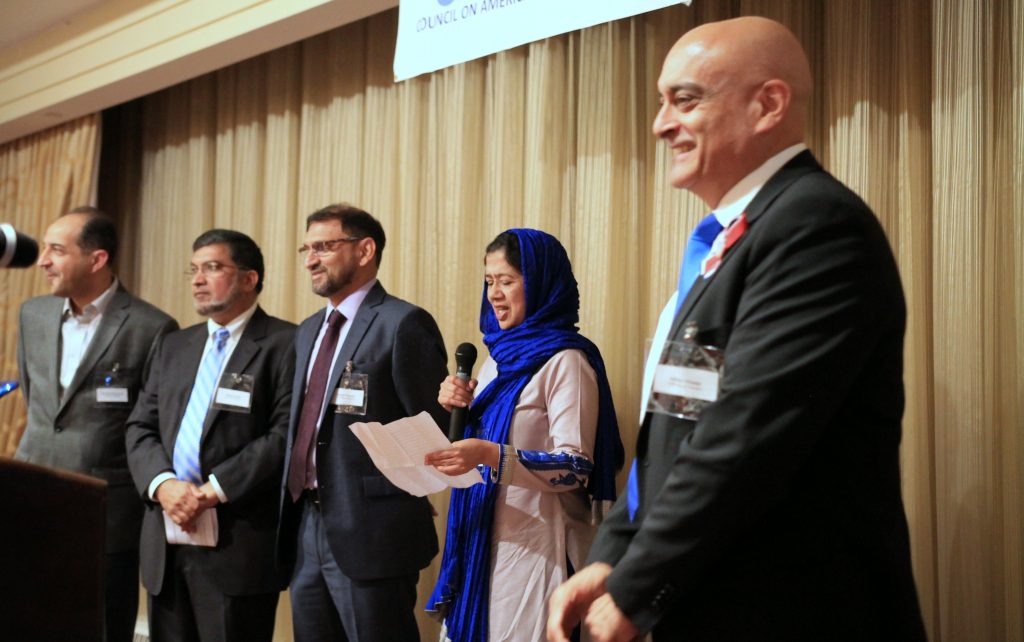 Burhan Mahmood, Chapter President
Burhan hails from Pakistan and has lived in Pittsburgh for more than 20 years. He is married to Noor Afshan and they have three children, all born and raised in Pittsburgh. By profession, Burhan specializes in Newborn Critical Care Medicine (Neonatology) and has a faculty appointment at both Magee Womens Hospital and UPMC Children's Hospital of Pittsburgh. He currently serves as an Associate Professor of Pediatrics at the University Of Pittsburgh School Of Medicine and is the Medical Director of the Neonatal ECMO Program at UPMC Children's Hospital of Pittsburgh. Before coming to the US, he received his medical degree from the prestigious Aga Khan University Medical College in Karachi, Pakistan. He is board-certified in both General Pediatrics and Neonatal-Perinatal Medicine. He is also a Fellow at American Academy of Pediatrics and has served as a regional trainer for the Neonatal Resuscitation Program (NRP) for more than 20 years. In 2017, Burhan received Medical Honoree Award by March of Dimes Pittsburgh for his outstanding contribution towards newborn medicine. Burhan joined the CAIR-Pittsburgh Chapter in January 2018 to help support and develop the CAIR's mission.
Ali Abdullah, Executive Secretary
is a Pittsburgh native, whose family has been part of the Pittsburgh Muslim history, He holds a Master's degree in Education from Penn State University and a Undergraduate degree from the University of Pittsburgh. He has been employed by the Housing Authority of the City of Pittsburgh since 2013. Ali has been an avid volunteer in the community. He has been a founder and director of IHSONA, an organization that documents the history of Islam, He is married and has 6 children.
Ezz-Eldin Moukamal, MD, Treasurer
Born in Damascus, Syria in 1971, Ezz-Eldin emigrated to the US in 1995 after earning an MD degree from the University of Aleppo-Faculty of Medicine. He has been a naturalized US citizen since 2006. He has been American Board of Internal Medicine certified since 2001.Ezz-Eldin has been a practicing physician for more than eighteen years. He is married with three children.
Currently, he is serving as the Medical director of Pittsburgh Hospital Associates-Premier Medical Associates, and is also a member of their Board of Directors. Additionally, he is an active member and currently the vice president for the Syrian American Medical Society-Pittsburgh Chapter.
Dr. Azmat Qayyum, Member 
Azmat has been in Pittsburgh for 15 years. He is married to Ambreen Piracha, and the are the proud parents of three beautiful children. He is a Pulmonary Critical Care and Sleep Specialist by profession. He volunteers his time for the free clinic in Braddock, which was started by a group of concerned physicians and community members in 2011. Azmat has served twice as the MCCGP Executive Council President, and he is currently serving on its subcommittees. He is very involved in community work. He is one of CAIR-Pittsburgh Chapter's founding members.
Safdar Khwaja, Member
Safdar has been living in Pittsburgh since 1980. He and his wife, Sr. Rahila are the proud parents of 3 beautiful children. Safdar holds a Master's degree in Engineering from State University of New York and an MBA from Katz School, University of Pittsburgh. He has held executive positions with Westinghouse Electric and Emerson Process Management in Pittsburgh.
Safdar is a founding member of the MCCGP, having played a leading role in organizing and building the mosque / community center. He has been  a volunteer teacher in the Pittsburgh school system, an ongoing representative in outreach and interfaith dialogue, and he actively represents the Muslim community on TV, on radio, and via local newspapers.
Noor Un Nahar, Member
Noor is originally from Bangladesh and has lived in Pittsburgh since 1993. She holds a Master's degree in Mechanical Engineering and a Master's in Physics, both from Ohio University. Noor works at the Department of Environmental Protection as an Air Pollution Control Engineer. She also served on the Board of Directors at the Islamic Center of Pittsburgh. Noor joined the Executive Committee of CAIR-Pittsburgh Chapter in January 2014. She has been actively involved in helping to develop CAIR-Pittsburgh.
Raafay Khan, Member
Rafaay Khan is a first-year student at the University of Pittsburgh on a pre-law track. He became interested in civic and political activism in 2020 when he interned on a congressional campaign; shortly after, he also worked on a civic engagement initiative with CAIR. Since then, Raafay has also served as a local government advocate for young people.
In his free time, Raafay enjoys spending time with friends, drawing, watching movies, and reading. 
Raafay represents the next generation of Muslims in America, and shall influence our future direction.
Zohra

Lasania

, Member
Zohra Lasania is originally from India and has been in the U.S. since past 22 years. Zohra has been with CAIR Pittsburgh chapter since 2008, with a break in between for a couple of years in India. With a Post Graduate degree in English Literature, and her past experience as a journalist, she is now passionate about working for her community. She is also pursuing her degree in Islamic Studies. She feels, in the present atmosphere of hate and bigotry, standing up for our civil rights is important more so than ever before.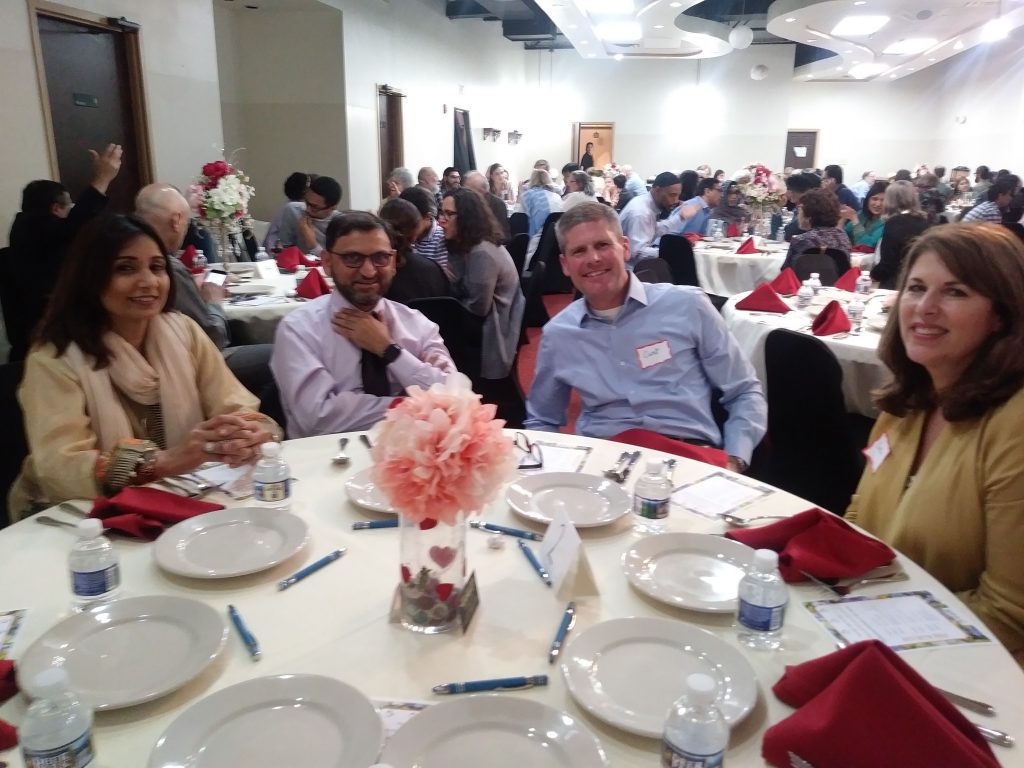 Thank you for your support!