Poor People's Campaign & CAIR Pittsburgh
This Saturday, June 20, 2020!
COVID-19 has forced the nation into an unprecedented emergency. The current emergency, however, results from a deeper and much longer-term crisis — that of poverty and inequality, and of a society that has long ignored the needs of 140 million people who are poor or one emergency away from being poor.
In 1968, Rev. Dr. Martin Luther King Jr. and many others called for a "revolution of values" in America and sought to build a broad movement that could unite poor and dispossessed communities across the country. Today, the Poor People's Campaign: A National Call for Moral Revival has picked up this work. People across the nation have joined under the banner of the Campaign to confront the interlocking evils of systemic racism, poverty, climate change and ecological devastation, militarism and the war economy, and the distorted moral narrative of religious nationalism.
That's why CAIR Pittsburgh is proud to join the Poor People's Campaign as a mobilizing partner for the Mass Poor People's Assembly and Moral March on Washington Digital Justice Gathering, on June 20, 2020. We have a duty to ensure the rights of others, to be just- even if it is against ourselves, to protect the poor and the vulnerable amongst us.  
The Poor People's Assembly and Moral March on Washington will be an historic, generationally transformative digital event. Across the internet and the airwaves we will drive the vision and agenda of our communities into the heart of the national narrative.
In this unprecedented moment, we must tell the truth about the dire failures of our political leaders. We must also demonstrate that it is the leadership emerging from poor and dispossessed people that is paving a different way forward.
History teaches us that it is exactly in moments like these that a movement of the many is necessary to force the nation into action. In the midst of pandemic, economic collapse, climate change, and more, the key to real and lasting change lies within our communities — within our ability to come together in new and bold ways. 
On June 20, we cry power to the nation!
Kind Regards,
CAIR- Pittsburgh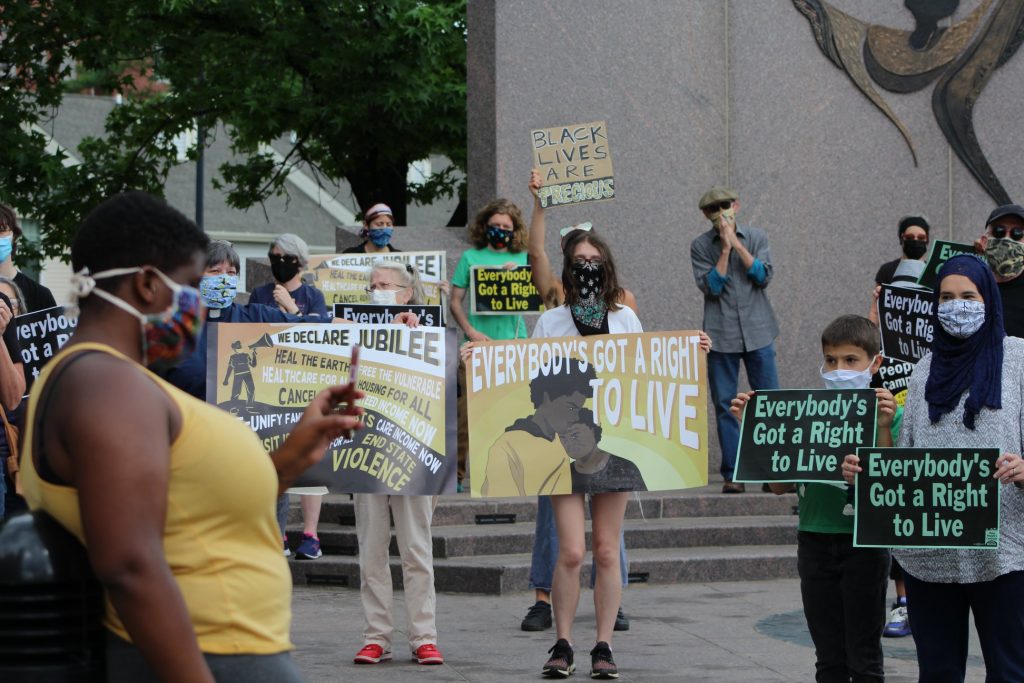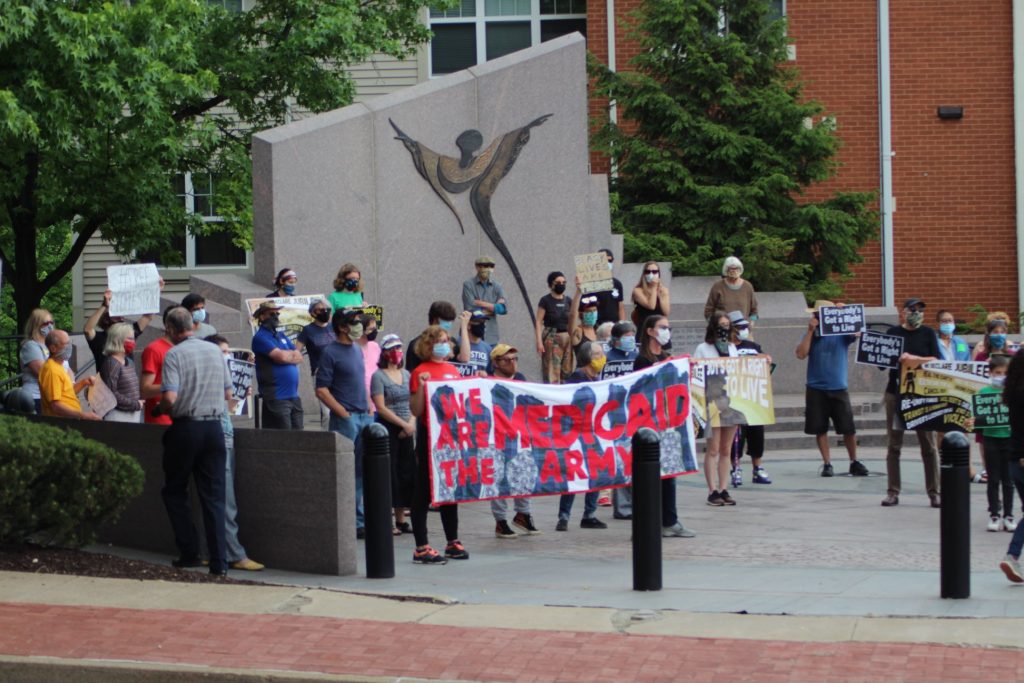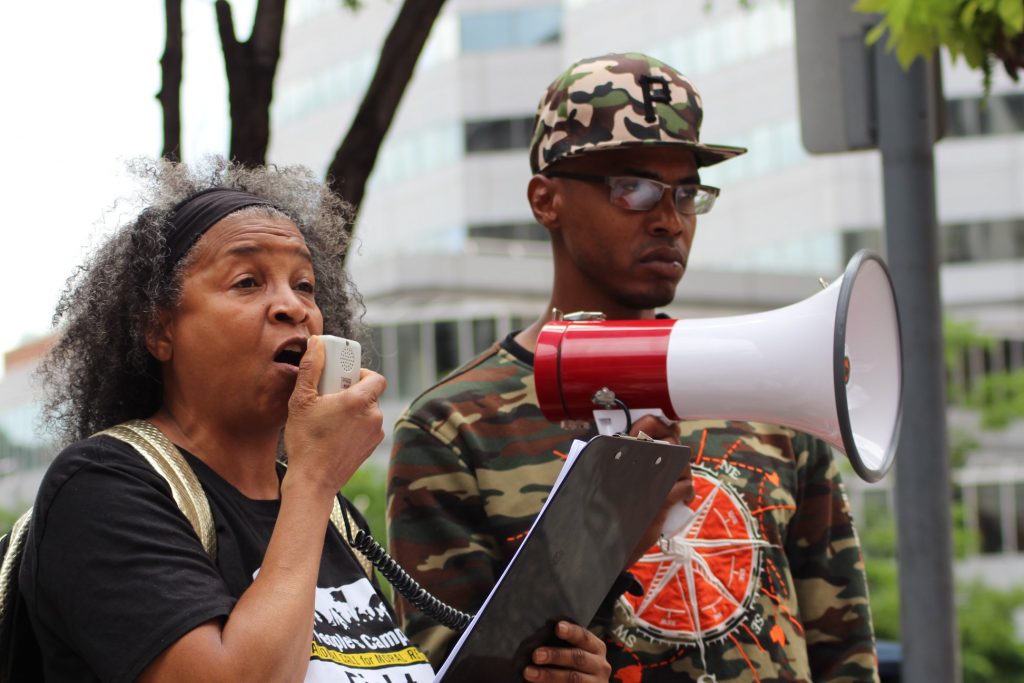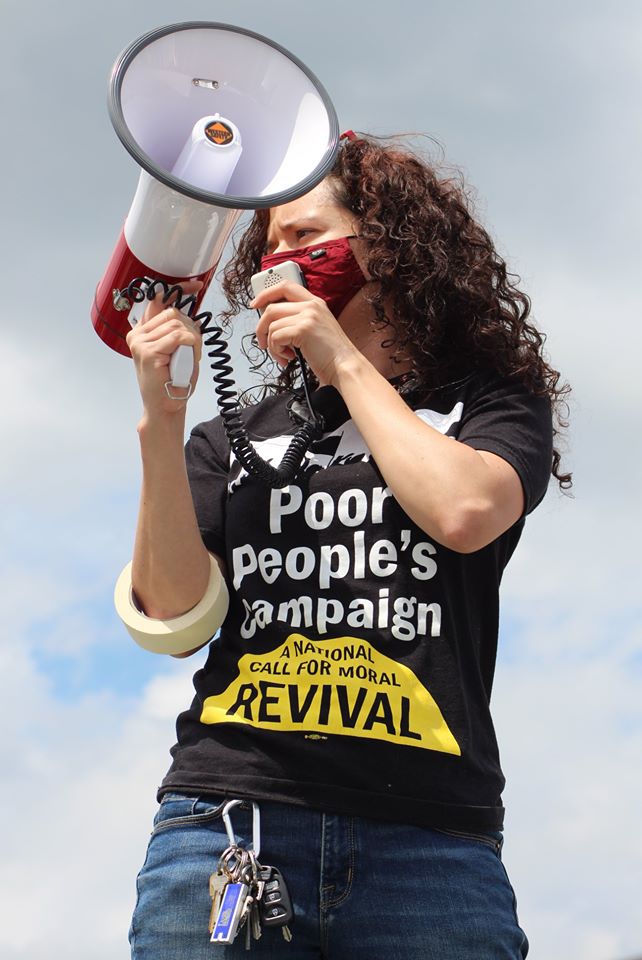 Photos courtesy of Thomas Merton Center's Facebook page, click here for more information and photos!