Speakers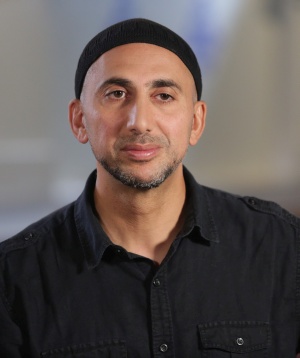 Keynote Address by Rami Nashashibi
Dr. Nashashibi is the executive director of the Inner-City Muslim Action Network (IMAN). He is a MacArthur "Genius Grant" Fellow and a 2018 Opus Prize laureate. He received a Ph.D. in sociology from the University of Chicago and has taught courses at multiple universities since, including a teaching appointment at the Chicago Theological Seminary. He was appointed by President Barack Obama to the President's Advisory Council on Faith-Based and Neighborhood Partnerships. Dr. Nashashibi serves on the board of the Marguerite Casey Foundation, and is an adviser to a number of strategic initiatives across the country. His work with IMAN continues to feature in many national and international media outlets.
---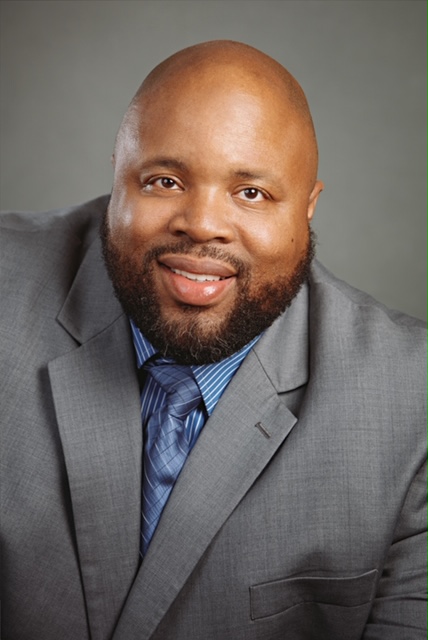 Special Guest Speaker – Ryan N. Boyer
Mr. Boyer is a lifetime Philadelphia resident. Since August of 2008, he has been the Business Manager of the Laborers' District Council of Philadelphia and Vicinity, the parent body of four local unions with over 10,000 members. In this capacity, Mr. Boyer negotiates contracts and oversees contract compliance and is a Trustee of the union's pension, training, and health and welfare funds to ensure that all member unions comply with all the rules and regulations that govern their existence. In 2010, he was elected as Vice-President of the Pennsylvania AFL-CIO. In February, 2015, he was appointed by Governor Tom Wolf to serve as chair of the 16 member board that oversees operations of the bi-state Delaware River Port Authority.
---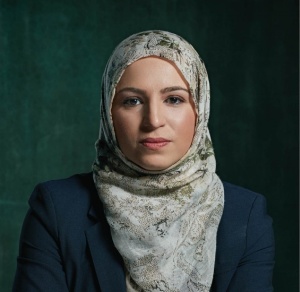 Mistress of Ceremonies – Roula Allouch
Ms. Allouch is a trial attorney with experience in employment law, civil rights and general civil litigation. She is currently the National Board Chair of CAIR. She is licensed to practice in all state and federal courts in Kentucky and Ohio and before the United States Sixth Circuit Court of Appeals. Ms. Allouch is an active member of the legal community and the community at large. She is a member of the Board of Directors of the American Bar Association's Rule of Law Initiative and serves as a Kentucky delegate to the Association's House of Delegates. Ms. Allouch was recently recognized as a Daughter of Greatness by the Muhammad Ali Center and serves on the Center's Board of Directors. Ms. Allouch is also a faculty member with the Islamic Seminary of America.
Entertainment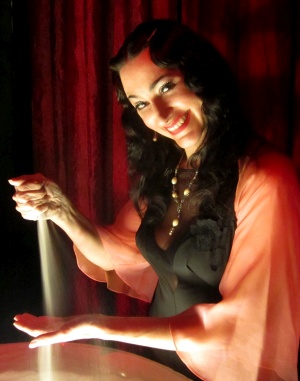 Charlene Lanzel is a world-renowned American sand animation artist from New York City, who uses her hands in the sand to create living sand art stories. This is an amazing live performance using sand, a light box and a projector. Ms. Lanzel creates these fluid story illustrations for large audiences, with an overhead camera instantaneously projecting onto a large screen. The audience amazes at the decisiveness in her hands, since the sand artist's hands can always be seen creating in the projection. Sand scattered on her light box is formed and reformed into ever-changing shapes and images that tell visually powerful stories.
---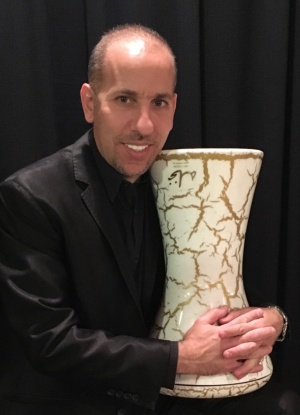 Hafez Javier Kotain is a percussionist and teacher, fluent in both Arab and Latin rhythms. As a child, he learned to play the goblet drum (doumbek), performing on stage for the first time at age nine, and going on to study with master Syrian percussionist Hady Jazan. In Venezuela, the country of his birth, Kotain first began his career as an educator, teaching a variety of percussion styles to budding musicians — work he continues today with Philadelphia-area nonprofit cultural organizations.
"Although many pop songs incorporate Arab rhythms and melodies, most listeners are unaware of the origins," Kotain says. Kotain performs with Al-Bustan's resident takht ensemble and Intercultural Journeys, an organization that seeks to bridge cultural divides through the arts and live performance.
---
Venue Map