Shaun King, Keynote Speaker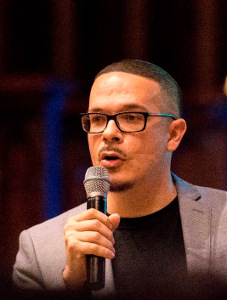 Journalist, humanitarian, activist, columnist for The Intercept, and the Writer-In-Residence at Harvard Law School's Fair Punishment Project, Shaun is a humane and passionate advocate for justice and families, and an extremely visible fundraiser for victims of brutality and discrimination. He is noted for his use of social media to promote social causes, including the Black Lives Matter movement. Shaun's work addresses racism, mass incarceration, and policies that criminalize blackness in the twenty-first century. Learn more…
---
Hassan Shibly, Motivational Speaker
Hassan is the Chief Executive Director for CAIR-Florida. He lectures regularly on issues relating to Islam, American Muslims and Civil Rights. Hassan has taught courses on Islamic belief, law, history, spirituality and culture. He actively works with various inter-faith and social service organizations to assist those in need and promote cooperation and understanding between diverse faiths and cultures. He has appeared numerous times in both local and national media outlets for his work protecting civil liberties and promoting understanding of the Muslim faith. Learn more…
---
Dr. Marc Lamont Hill, Awardee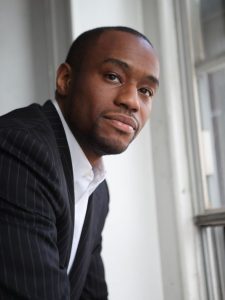 CAIR-Philadelphia will continue its tradition of honoring those who contribute to the cause of justice by honoring Dr. Marc Lamont Hill with its Malcolm X (El-Hajj Malik El-Shabazz) Justice and Freedom Award. The award honors an individual whose contributions to the cause of justice and advocacy for the rights of others embodies the life and work of the iconic civil rights leader for whom it is named.
Dr. Hill is one of the nation's leading intellectual voices, and a fierce advocate for the cause of justice. Trained as an anthropologist of education, Dr. Hill holds a PhD (with distinction) from the University of Pennsylvania. His research focuses on the intersections between culture, politics, and education in the United States and the Middle East. He is presently the Steve Charles Professor of Media, Cities, and Solutions at Temple University. Dr. Hill's work routinely advocates for the rights and liberties of society's most vulnerable people. For years, he has actively organized and worked towards justice causes like educating under-served young people, campaigns to end the death penalty and to release numerous political prisoners, advocating for the human rights of Palestinians, criminal justice reform, etc.
Dr. Hill is a renowned academic, distinguished professor, award-winning author, and entrepreneur, who exemplifies much of what Malcolm X stood for during his life. CAIR-Philadelphia finds the nomination particularly fitting considering Dr. Hill often mentions how The Autobiography of Malcolm X contributed to his own personal growth and development.
---
Jeremy McLellan, Entertainer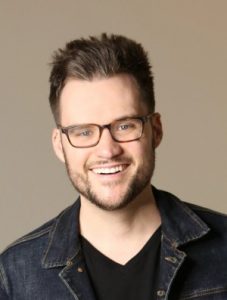 Born and raised in Charleston, South Carolina, Jeremy is a rising star in the standup comedy world. He was just honored as a New Face of Comedy at the prestigious Just for Laughs Comedy Festival in Montreal and won the 2015 and 2016 Charleston Standup Comedy Competition and was named Best Local Comic in the Charleston City Paper. A devout Christian with a passion for social justice, Jeremy is a staple at interfaith events around the world. He recently completed a 3 week sold-out tour of Pakistan in August. Learn more…
---
Rabiya Khan, Mistress of Ceremonies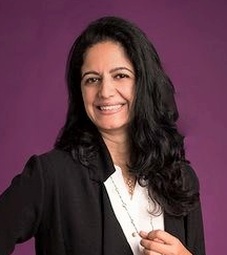 Rabiya is a CAIR-Philadelphia Advisory Board Member and also serves on her local YWCA's Racial Justice Committee which hosts "Meet A Muslim American" (MAMA) at The Race Against Racism each year in April. Rabiya founded the Solidarity Society of South Central PA in 2015 to promote peaceful dialogue and to help eliminate prejudice and fear in her community. She is frequently invited to speak at interfaith events to dispel myths and misinformation about Islam and Muslims. Learn more…
---
Children's Entertainment
Mad Science has been a leading science enrichment provider for more than 20 years. They deliver unique, hands-on science experiences for children that are as entertaining as they are educational. Mad Science's fun, interactive, and innovative presentations are aimed at invoking imagination, exploration, and a desire for knowledge.
Gulmakai P. Saleh came to the US as a refugee child from Afghanistan 37 years ago. She is the author of two children's books, The Goodness Soup, and Princess Diversity and the Golden Rule. She has worked with and educated communities of all faiths, races, and nationalities over the years. Gulmakai will present an interactive read-through of one of her books.
---
Venue Map