BEFORE TRAVELING
Place valuables such as jewelry, cash, and laptop computers in carry-on baggage only.
If you want to keep your digital content private, then consider deleting and shifting content to a cloud or leaving the device at home and using a temporary device.
Turn off your biometric features, including fingerprint and face scan; otherwise, you can be forced to provide biometrics to unlock the device.

AT THE AIRPORT
FOR US CITIZENS:
You have the right to not answer any questions beyond establishing your identity and citizenship.
If you don't answer, CBP can hold you for up to 6 hours.
If you unlock your device voluntarily, the government can copy the content of the device.
You have the right to not unlock your device or disclose your device password.
Non-disclosure can lead to confiscation of your device up to a few weeks.
Prior to departure, you have the right to refuse a nude body scan and may request a gender-to-gender pat down.

DO NOT:
Sign anything before speaking with a lawyer.
Lie to a CBP agent. That's a criminal act.
Physically obstruct a CBP agent from inspecting your devices or refuse to hand over a device when ordered to do so.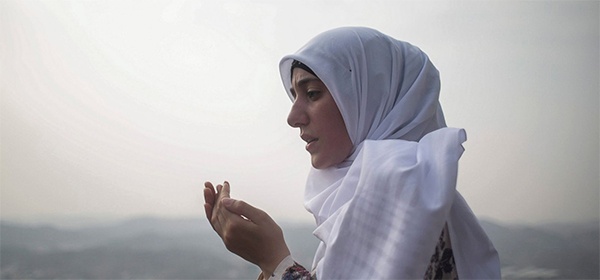 IF YOUR DEVICE IS CONFISCATED, IF YOU ARE ASKED INTRUSIVE QUESTIONS, OR ARE MISTREATED:
Get a receipt describing your device.
Request names of the officers who mistreated you and the agency they belong to.
Collect any witness information.
Call CAIR-Philadelphia at 267-515-6712.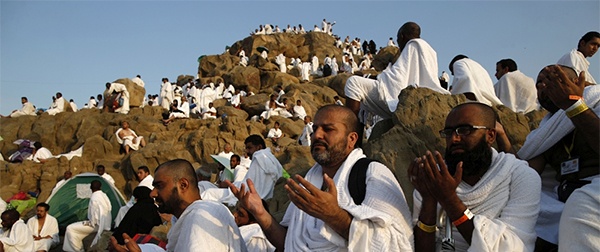 IF YOU ARE NOT A US CITIZEN:
Comply with the orders or risk denial of entry.
GREEN CARD HOLDERS:
CBP cannot confiscate your green card and deny you entry unless you sign an I-407 form, which you should NEVER do.
DECLARE ALL LEGAL ITEMS THAT YOU ACQUIRED (PURCHASED OR WERE GIVEN) THAT YOU ARE BRINGING INTO THE US, EVEN ITEMS THAT YOU MAY HAVE BOUGHT IN A DUTY-FREE SHOP.
Holy water (Zam-Zam) should be placed in secure containers in Checked Baggage only.
Sand must be clean and free of organic matter – this may be inspected.
Dried foods are also subject to inspection.