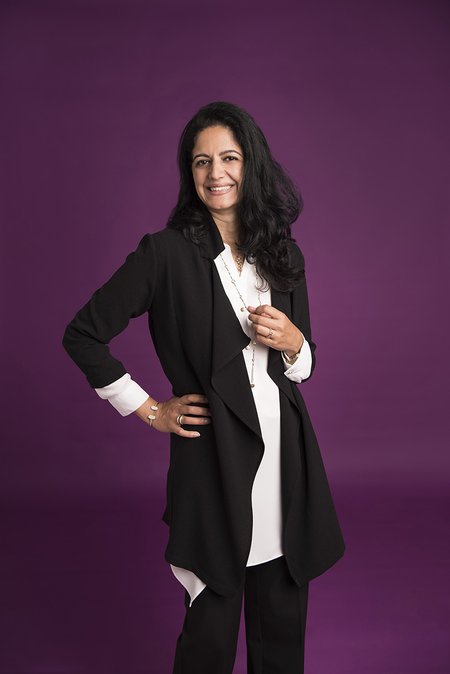 Secretary, CAIR-Philadelphia Executive Committee
Rabiya was born in London, England and moved to the U.S. in 1989 with her family. She currently lives in Pennsylvania with her son, Hamzah, and their two cats.
Rabiya is an Investigator for the City of York Human Relations Commission that enforces and administers the anti-discrimination ordinance of the City of York Human Relations Commission. She is also the Alumni & Board Development Coordinator for Leadership York, a non-profit that trains, connects, and inspires people to serve the York community in leadership positions.
Rabiya hosts the "Meet A Muslim American" (MAMA) table at The Race Against Racism, an event organized by the YWCA's Racial Justice Committee, and has served her community on the Board of Directors for Creative York, a non-profit dedicated to providing and promoting arts education to at-risk, inner city youth.
Rabiya founded the Solidarity Society of South Central PA in 2015 to promote peaceful dialogue and to help eliminate prejudice and fear in her community. She is frequently invited to speak at interfaith events to dispel myths and misinformation about Islam and Muslims.
In her free time, Rabiya likes to spend time with family and enjoys traveling and spending time outdoors. She is also an animal lover and doesn't mind being called a cat lady!