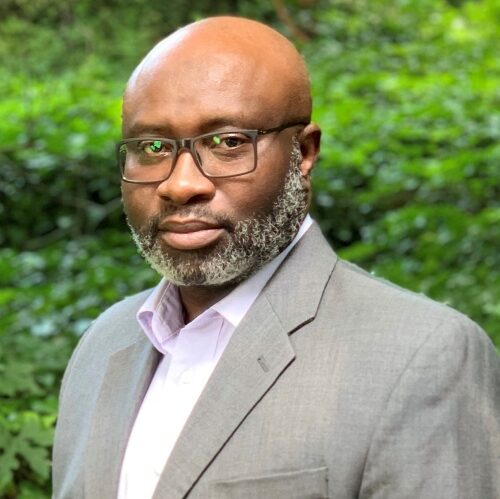 Member, CAIR-PA Board of Directors
President, CAIR-Philadelphia Executive Committee
Mohammed is an Investment Advisor at Hoopoe Advisors and has experience with traditional deposit and debt solutions as well as investment and insurance solutions. He has been employed in leadership positions at some of the most recognized firms in the world, including the Royal Bank of Scotland's Citizens Bank, Bank of New York Mellon, ING, and Bank of America.
Mohammed studied at the International School of Paris, University of Paris X, the University of Phoenix, and Arcadia University. Mohammed was a candidate for the International Baccalaureate and holds an MBA and a Bachelor of Science in Business. Mohammed is passionate about community and educational issues. He has a history of working with community organizations that provide social services as well as dollars to cherished causes. Mohammed regularly serves as mentor to children in schools; he actively engages in activities to show a positive model of citizen involvement.
As an individual who is fluent in French and Yoruba and familiar with those cultures, Mohammed brings the value of a unique global perspective to his audience, a perspective that is particularly valuable in our world today.