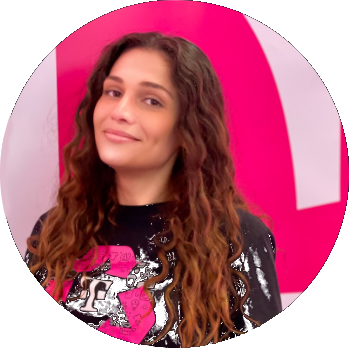 Member, CAIR-Philadelphia Advisory Board
Geeda is the Northeast Sales Training Manager at Verge Mobile LLC and has experience teaching and developing the youth in multi-cultural communities. Geeda studied in Damascus, Syria and Graduated from Indiana University with a degree in Political Science and a degree in International Studies, minoring in the Arabic language. She is a young professional eager to learn, adapt and do what is needed to succeed. She has effectively been a recruiter, a trainer, and a manager in a retail environment and also played the role of an ESL teacher (TEFAL certified) that worked with both kids and adults and was able to transition that role into a training position within the telecommunications industry.
Geeda is passionate about helping the community and giving back. She has been involved in multiple non-profits such as SOHO (Saving Orphans Through Healthcare and Outreach) and Are You Syrious (a Croatian non-profit supporting Syrian refugees).